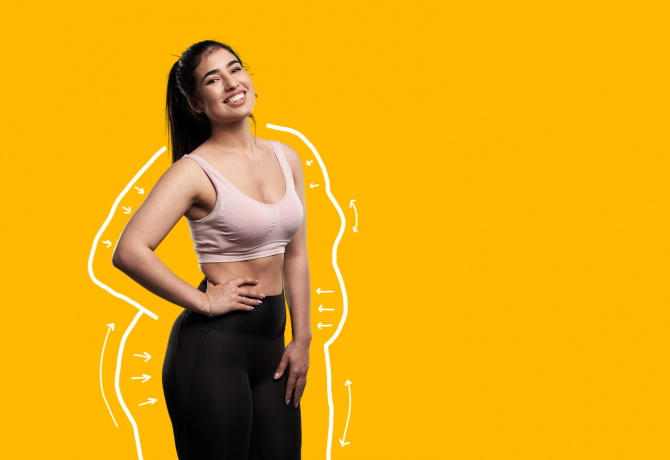 Get in shape for summer with Dokteronline
The sunny season has started and with warmer temperatures, most of us want to lose a few pounds to get into that swimsuit. The key to losing weight is lots of exercise and patience.
Is your scale stuck on the same weight no matter how hard you try losing weight? Or are you struggling to lose those last few pounds? Let's face it, losing weight can be a pain! If you have difficulty losing weight or maintaining your ideal weight, weight loss medication can be a helpful addition to your weight loss plan.
View treatments
Treatments
All treatments
All treatments
Prescription medicines
Non-prescription medicines
Relevance
Relevance
Name A-Z
Name Z-A
Price low-high
Price high-low
View treatments
Subscribe and never miss out on the latest news!