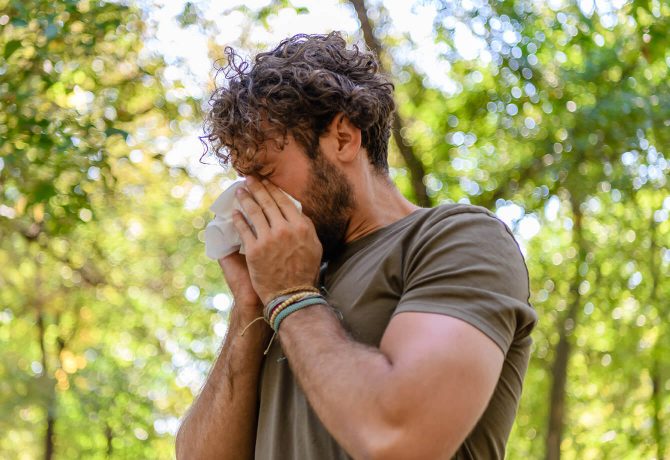 Spring is in the air.
That wonderful spring feeling... But does that mean suffering from annoying symptoms like an itchy throat or tightness in the chest? Find out if you have an allergy or asthma. Do the check below
It's spring again!
Now we can go outdoors again. But if you suffer from allergies or asthma, this time of pollen and other irritants doesn't bring you positive energy. Fortunately, there are good treatments and you can do a lot yourself to prevent symptoms. Check our website for tips.
Sources
Spring themes
Tackle your lifestyle or erectile problems, and enjoy your positive energy.
Sources
Sources
Advice from a doctor
Dokteronline works with a large number of registered general practitioners, many of whom have their own practices, and pharmacies. Would you like to enjoy spring free of worries? Start a consultation and choose a preferred treatment, and find out how to deal with your allergy or asthma.
Sources
Sources
Subscribe to our newsletter
Receive our pollen calendar plus £ 4 off a consultation.