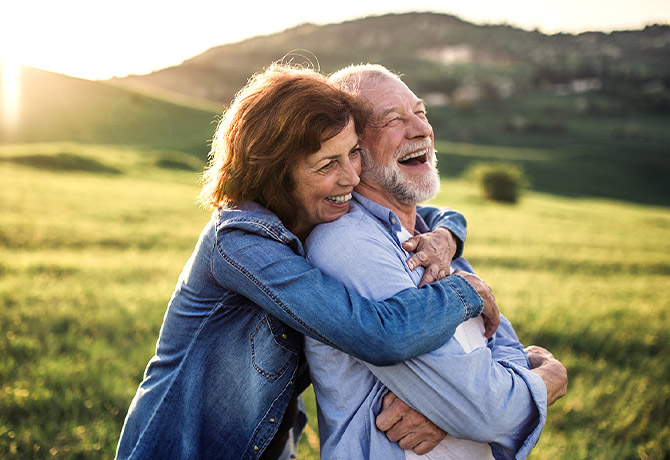 Sources
Spring themes
Tackle your lifestyle or erectile problems, and enjoy your positive energy.
Sources
Sources
Advice from a doctor
Dokteronline works with a large number of registered general practitioners, many of whom have their own practices, and pharmacies. Would you like to enjoy spring free of worries? Start a consultation and choose a preferred treatment.
Sources
Sources
Subscribe to our newsletter
Sources